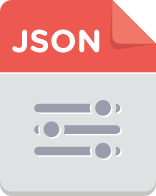 Standardization of JSON
Since the past few years, JSON is setting new examples in the programming field. The light-weight nature of this format has made it possible for JSON to get recognized and used in server correspondence.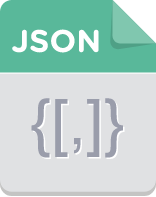 JSON & Other Programming languages
The foremost reason for using JSON is because it's faster and easy to use. And along with that, it is compatible with all the operating systems. And it conducts server parsing swiftly without any hassle.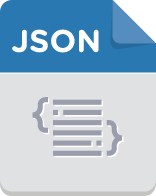 Encoding & Parsing of JSON
The JSON encoding process is simple and easy to integrate with the server. While parsing also works efficiently, and it gets easy for the programmers to interpret the data without indulging into any difficulty.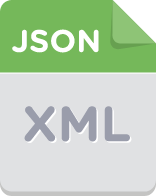 JSON Online Tools
Whether you are working on your own project or using JSON in the client's project and worried about the quality of code. Then you can use these instantaneous tools to verify the authenticity of your code according to the current standards.